SRES Announcements
displays Elementary School announcements
Fill out a brief survey as the district plans to redesign its website.
Salmon River voters approved the district's $36.9 million 2023-24 budget proposal.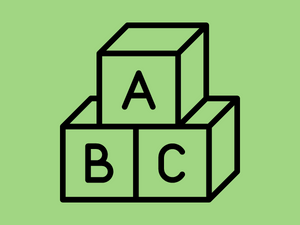 Registration for pre-K and kindergarten has opened for the 2023-24 school year.
What families should know about transportation for the 2022-23 school year.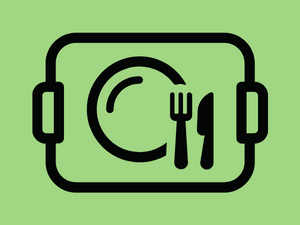 Families must once again apply for free and reduced-price lunch for the 2022-23 school year.
Our district's Resource Guide has received an update.
March 1, 2022 Dear Students, Parents, School Staff and Community, I am informing everyone that there will be a change with the current mask mandate for schools beginning Wednesday, March 2, 2022.  This past Sunday Governor Hochul made a statewide public announcement that she has followed the science, data and CDC recommendations that allows […]
For more information about the health and safety of your student, including the updated 2022-23 Immunization Requirements, please visit our district health and safety page at https://www.srk12.org/district-services/health-safety/.