SRES Announcements
displays Elementary School announcements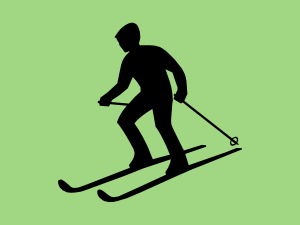 Families must sign their child(ren) up for the club by Friday, Dec. 15.
Students, teacher honored for growing, harvesting fresh produce at school
Looking for a flexible job? A job that allows you to make a difference in your community? Look no further!
District approved for federal Community Eligibility Provision.
The school year is off to a fantastic start, thanks in part to the district's newest staff members
Ceremonial ribbon cutting to take place immediately before soccer game.
Dozens of students and their families attended the free event.
The first day of school for all students is Thursday, Sept. 7.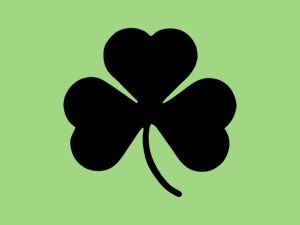 Hear from students and staff members have to say in a new video!
Salmon River voters approved the district's $36.9 million 2023-24 budget proposal.