The event is planned for March 15 at 6:30 p.m.
The Whiz Quiz Shamrocks team earned second place.
'Purple Out' event highlights support for cancer awareness.
An opportunity to support the Class of 2023.
Student athletes participate in a symbolic torch relay.
News stories detail the positive impacts of mindfulness in the classroom.
District to replace up to 11 school buses with new electric models.
Team to play first home game Saturday, Sept. 17, against Canton Central.
What families should know about transportation for the 2022-23 school year.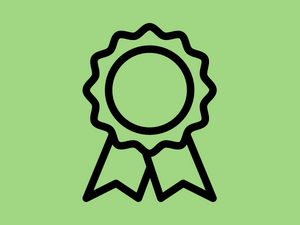 High School awarded for its commitment to both academics and athletics.