Are you looking to make a difference in the lives of children?
The Whiz Quiz Shamrocks team earned second place.
Student athletes participate in a symbolic torch relay.
News stories detail the positive impacts of mindfulness in the classroom.
District to replace up to 11 school buses with new electric models.
Team to play first home game Saturday, Sept. 17, against Canton Central.
What families should know about transportation for the 2022-23 school year.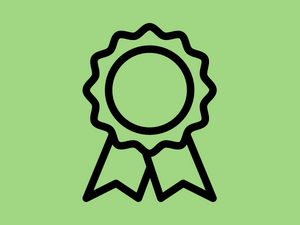 High School awarded for its commitment to both academics and athletics.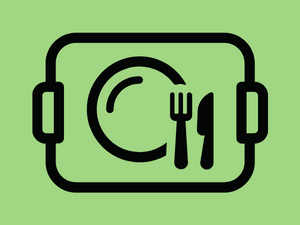 Families must once again apply for free and reduced-price lunch for the 2022-23 school year.
Football is returning to Salmon River Central School District.