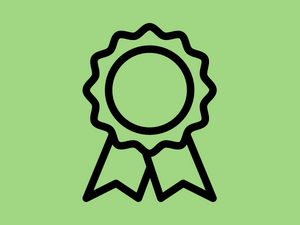 High School awarded for its commitment to both academics and athletics.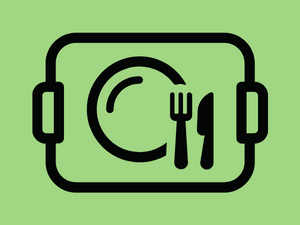 Families must once again apply for free and reduced-price lunch for the 2022-23 school year.
Football is returning to Salmon River Central School District.
Dr. Harper shares an update regarding a school bus incident that occurred on Monday, June 13, 2022.
Fifth-graders at St. Regis Mohawk School embarked on a field trip last month to Generations Park Complex and Akwesasne Museum. The goal of the field trip on May 31 was to educate students about Akwesasne culture and traditions. Both staff from the museum and our own Bear Fox spoke with the students as part of […]
Are you looking for a flexible job that allows you the opportunity to make a difference in your community but still leaves time for your passions in life? If so, you should consider becoming a bus driver at Salmon River Central School District! School bus drivers typically work part-time, generally in the mornings and afternoons […]
Students embark on field trips to a sugar shack.
A retired teacher shares his gardening secrets.
Our district's Resource Guide has received an update.