StRMS Announcements
displays St. Regis Mohawk School announcements
Fill out a brief survey as the district plans to redesign its website.
Salmon River voters approved the district's $36.9 million 2023-24 budget proposal.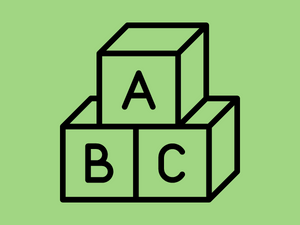 Registration for pre-K and kindergarten has opened for the 2023-24 school year.
New York Commissioner of Education Dr. Betty Rosa tours the district.
News stories detail the positive impacts of mindfulness in the classroom.
What families should know about transportation for the 2022-23 school year.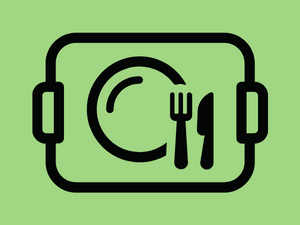 Families must once again apply for free and reduced-price lunch for the 2022-23 school year.
Fifth-graders at St. Regis Mohawk School embarked on a field trip last month to Generations Park Complex and Akwesasne Museum. The goal of the field trip on May 31 was to educate students about Akwesasne culture and traditions. Both staff from the museum and our own Bear Fox spoke with the students as part of […]
Students embark on field trips to a sugar shack.
A retired teacher shares his gardening secrets.