StRMS Announcements
displays St. Regis Mohawk School announcements
District approved for federal Community Eligibility Provision.
The school year is off to a fantastic start, thanks in part to the district's newest staff members
Ceremonial ribbon cutting to take place immediately before soccer game.
Dozens of students and their families attended the free event.
The first day of school for all students is Thursday, Sept. 7.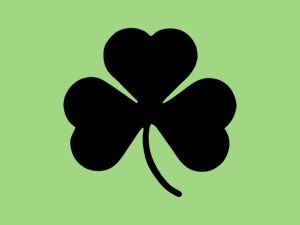 Hear from students and staff members have to say in a new video!
Salmon River voters approved the district's $36.9 million 2023-24 budget proposal.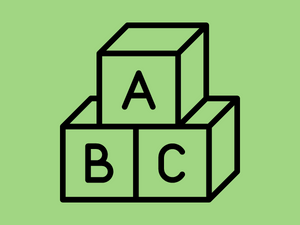 Registration for pre-K and kindergarten has opened for the 2023-24 school year.
New York Commissioner of Education Dr. Betty Rosa tours the district.
News stories detail the positive impacts of mindfulness in the classroom.