SRHS Announcements
displays High School announcements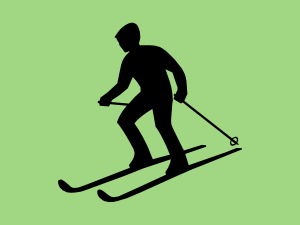 Families must sign their child(ren) up for the club by Friday, Dec. 15.
Students, teacher honored for growing, harvesting fresh produce at school
Looking for a flexible job? A job that allows you to make a difference in your community? Look no further!
District approved for federal Community Eligibility Provision.
The school year is off to a fantastic start, thanks in part to the district's newest staff members
Ceremonial ribbon cutting to take place immediately before soccer game.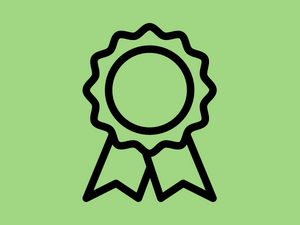 Salmon River is just one of two school districts in all of Section 10 to receive this prestigious award.
Another exciting fall athletics season is getting underway at Salmon River Central School District. This year, the district's Athletics Department is adding two new teams to help enhance and broaden the already successful athletics program it offers its students. Building upon its early accomplishments from last year, Salmon River has added a Junior Varsity Football […]
Dozens of students and their families attended the free event.
The first day of school for all students is Thursday, Sept. 7.