SRHS Announcements
displays High School announcements
Recent graduate Carey Terrance Jr. has been selected in the NHL Draft.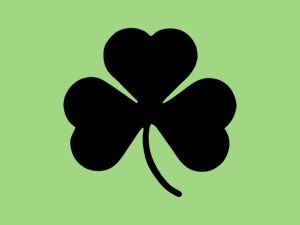 Hear from students and staff members have to say in a new video!
A graduation ceremony is planned for 6 p.m. on Friday, June 23.
Salmon River voters approved the district's $36.9 million 2023-24 budget proposal.
The Whiz Quiz Shamrocks team earned second place.
Student athletes participate in a symbolic torch relay.
Team to play first home game Saturday, Sept. 17, against Canton Central.
What families should know about transportation for the 2022-23 school year.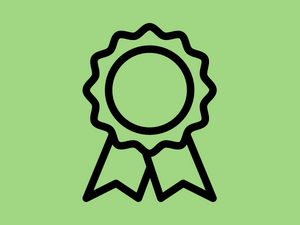 High School awarded for its commitment to both academics and athletics.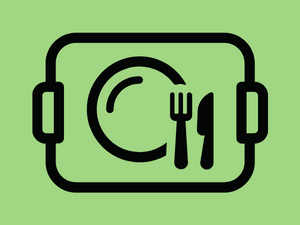 Families must once again apply for free and reduced-price lunch for the 2022-23 school year.