StRMS Announcements
displays St. Regis Mohawk School announcements
What families should know about transportation for the 2022-23 school year.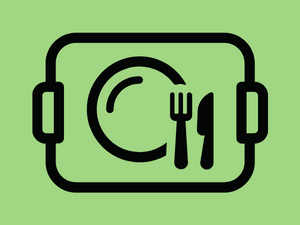 Families must once again apply for free and reduced-price lunch for the 2022-23 school year.
Fifth-graders at St. Regis Mohawk School embarked on a field trip last month to Generations Park Complex and Akwesasne Museum. The goal of the field trip on May 31 was to educate students about Akwesasne culture and traditions. Both staff from the museum and our own Bear Fox spoke with the students as part of […]
Students embark on field trips to a sugar shack.
A retired teacher shares his gardening secrets.
Our district's Resource Guide has received an update.
March 1, 2022 Dear Students, Parents, School Staff and Community, I am informing everyone that there will be a change with the current mask mandate for schools beginning Wednesday, March 2, 2022.  This past Sunday Governor Hochul made a statewide public announcement that she has followed the science, data and CDC recommendations that allows […]
For more information about the health and safety of your student, including the updated 2022-23 Immunization Requirements, please visit our district health and safety page at https://www.srk12.org/district-services/health-safety/.